Travel Information to Torquay and in and around Torquay
There are good and varied transport links to Torquay and The English Riviera as well as a comprehensive transport network within the Torbay area. This means that it is entirely possible to visit Torquay, Brixham and Paignton without a car.
This travel guide will hopefully help you plan your visit.
Getting to & From Torquay & The English Riviera
Travelling By Train
The rail network means that it is possible to get to Torquay by train from most parts of the UK. Trains from London leave Paddington Station. The journey time is approximately three and a half hours. Usually journeys will involve a change at either Exeter or Newton Abbot. There are a few direct trains each day. Most services are operated by Great Western Railway.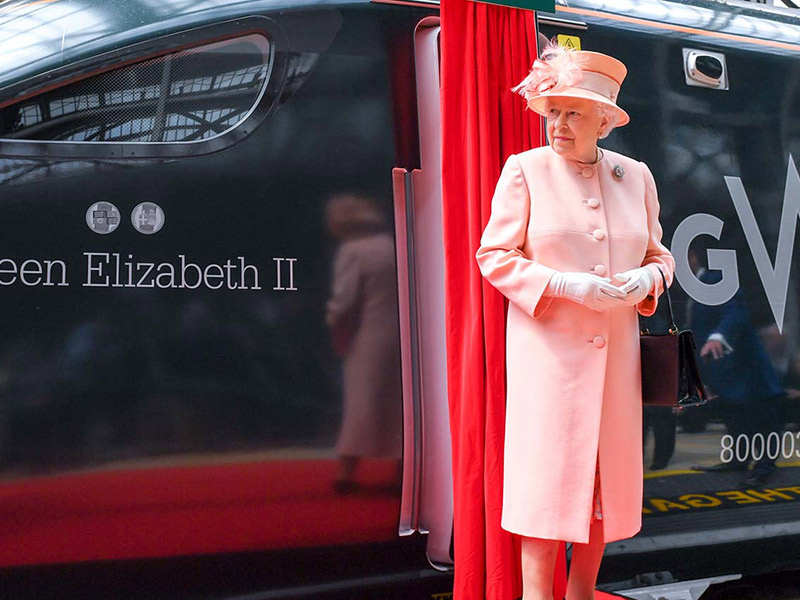 To obtain the cheapest tickets we recommend booking online as far in advance as possible. The most expensive tickets are going to be those bought at the last minute or bought at the station. Torquay railway station is at the western end of the seafront. There is a taxi rank at the station and the taxi ride to the Hesketh Crescent Apartment is about ten minutes.
Travelling by Coach
Coach companies operate a number of services to and from British cities. Fares are much lower than those for the trains. Coaches from London operate out of Victoria Coach Station which is located close to London Victoria railway station. The journey from London is approximately 5 hours.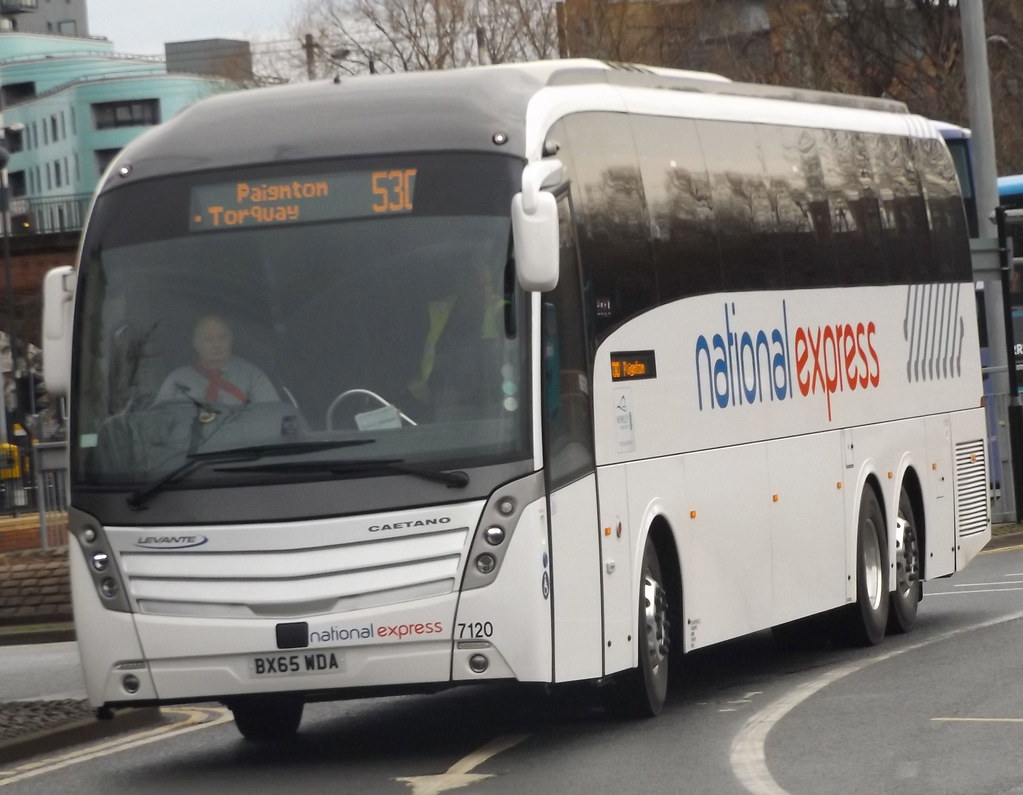 The biggest coach operator is National Express. The Coach Station in Torquay is approximately a ten minute taxi ride from The Lisburne Place Luxury Town House.
Travelling by Air
Exeter is the nearest airport. It is about 27 miles from The Lisburne Place Luxury Town House. There are flights to and from a number of UK airports including London City Airport as well as airports on the continent.

It is possible to arrange taxi pick ups and drop offs to Exeter. The cost is approximately £45 each way. There are shuttles to Exeter railway stations but these can be very slow. Alternatively, car hire is available at the airport. The car hire companies with offices at the airport are more expensive than those that are not. The offsite car hire companies can pick up and drop off at the airport. There is garage parking at The Lisburne Place Luxury Town House.plus free unrestricted on road parking nearby.
Travelling By Car
We have a detailed set of directions that we send when guests book. However here are some basic details.
Most guests will travel on the M5 at some point.
The M5 becomes the A38 just after Exeter
The turn off for Torquay is the A380
Upon entering Torquay we recommend heading for Torquay harbour
The Lisburne Place Luxury Town House is then about five minutes from the harbour
There is an allocated parking space.
The South Devon Relief Road was completed in 2015 and has made entry into Torquay much quicker. Most SAT NAVS have a wobble on the new road but don't worry they soon get over it.
Travelling around Torquay & The English Riviera
Buses
There is a good high frequency bus service within the Bay linking Torquay, Paignton and Brixham as well as areas such as Babbacombe, St Marychurch and Teignmouth. Most services are operated by Stagecoach. There is a bus stop a short distance from the property on Babbacombe Road Bus services 22 & 122 will give you access to much of The English Riviera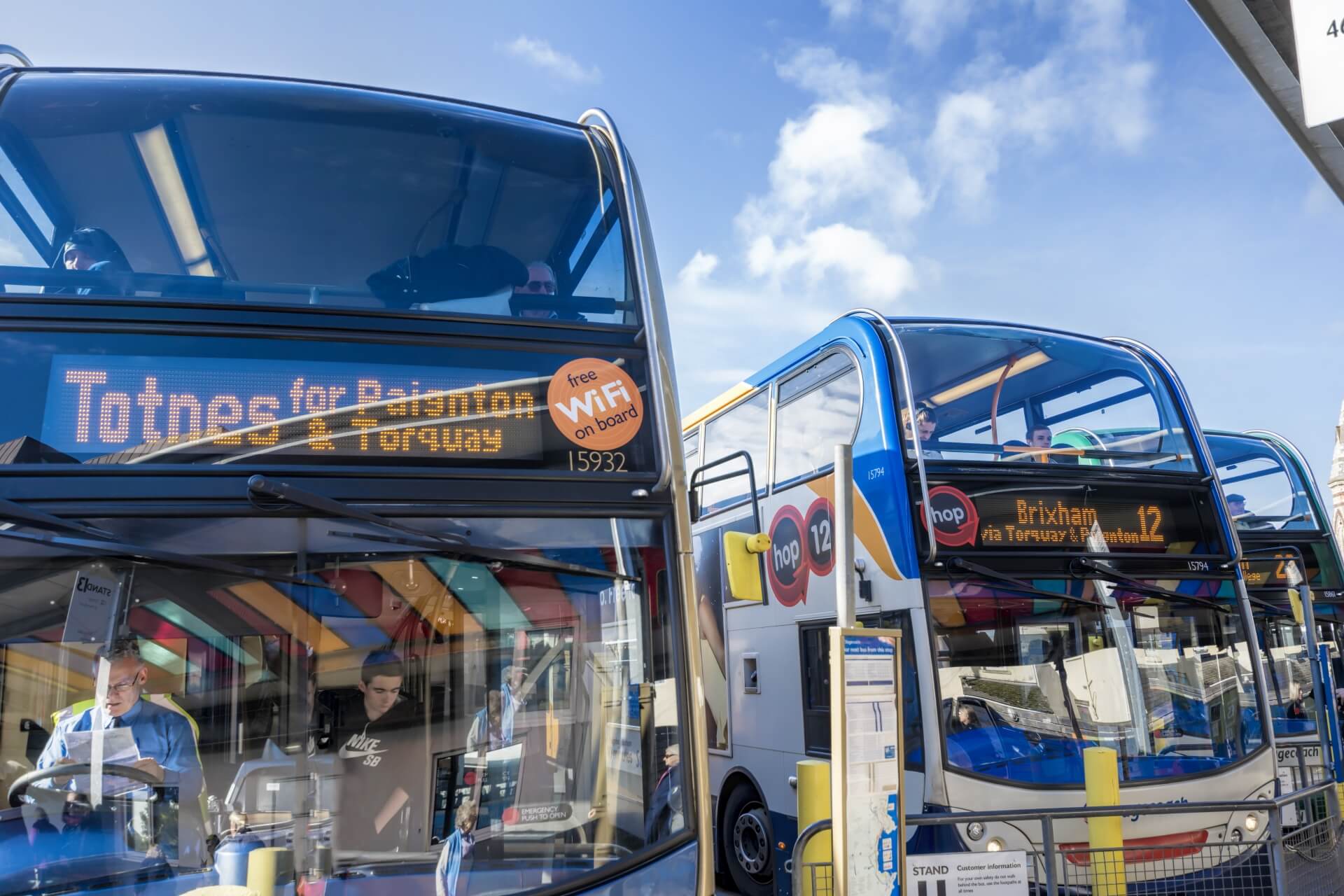 Railway
It is possible to travel between Torquay and Paignton by train. These services are operated by Great Wester Railway. It is then also possible to pick up a steam train at Paignton and travel to Kingswear (Dartmouth). These services are operated by Dartmouth Steam Railway and River Boat Company and are seasonal.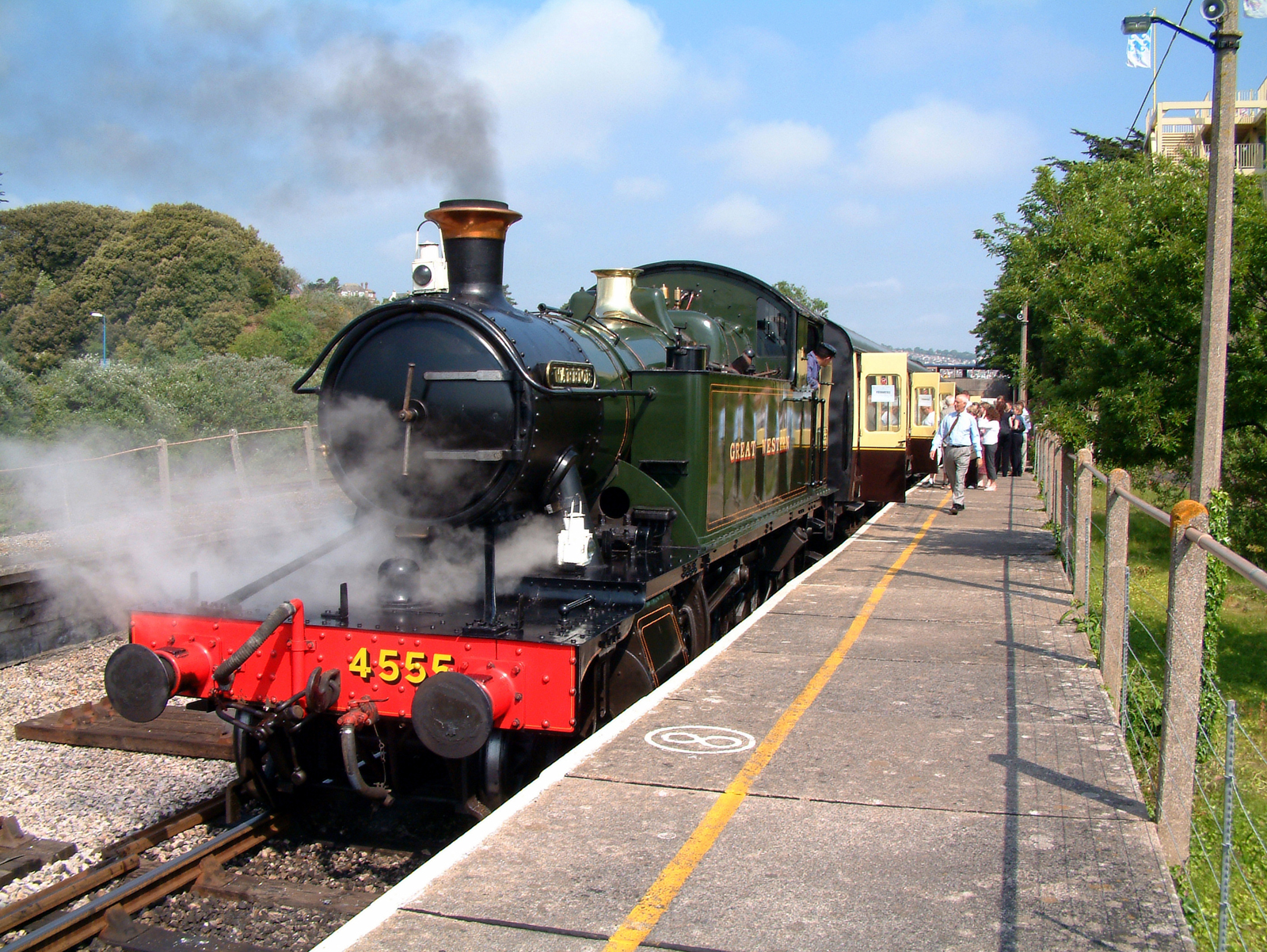 Ferry Boats.
From beginning of April to the end of October foot passenger ferries run between Torquay, Paignton, Brixham and Dartmouth. These are extremely inexpensive and are stupendous value for money. There are two main ferry operators. These are Greenway Ferries and Western Lady Ferries. Ferry services are available from Torquay harbour or from Torquay pier.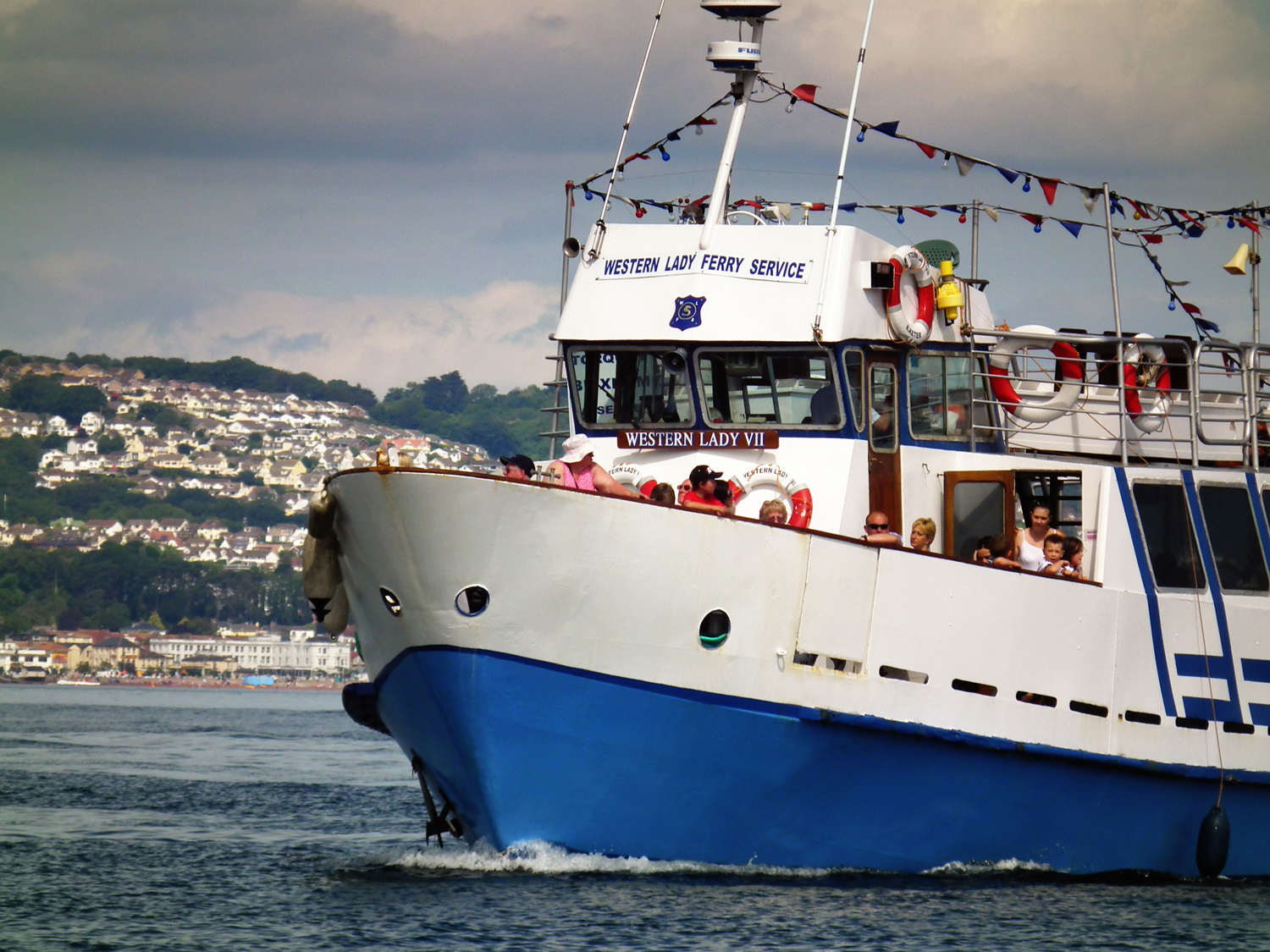 Taxis.
Taxi fares within The English Riviera are relatively inexpensive and taxis are plentiful. The towns of Torquay, Paignton and Brixham each have several taxi ranks. For example, there are at least three taxi ranks on Torquay harbourside or within a two minute walk of it. Taxis can also be booked in advance by telephone.
Car Hire
We have found that Thrifty car Hire tend to be the cheapest company locally especially if the car is booked online. The Car Hire Office is located at Torquay Railway Station and is therefore very easy to find.
To book or to find out rates and availability, click on the calendar below. You will always get the cheapest rates by booking direct with us.
Your widget will appear here.
You can also call us on 01803 292958 or on 0791 905 1066