Places to Eat and Drink in Torquay
A self-catering break in our Lisburne Place Luxury Town House means that you have the freedom to try some of Devon's finest restaurants or else have a night in relaxing with food you have prepared yourselves. To help you make the most of your time away we have listed below some of our top restaurants and some places where you can find local produce to use while you're here in Devon or else take home with you. Torquay also has its very own annual food festival TorqEat which takes place in May.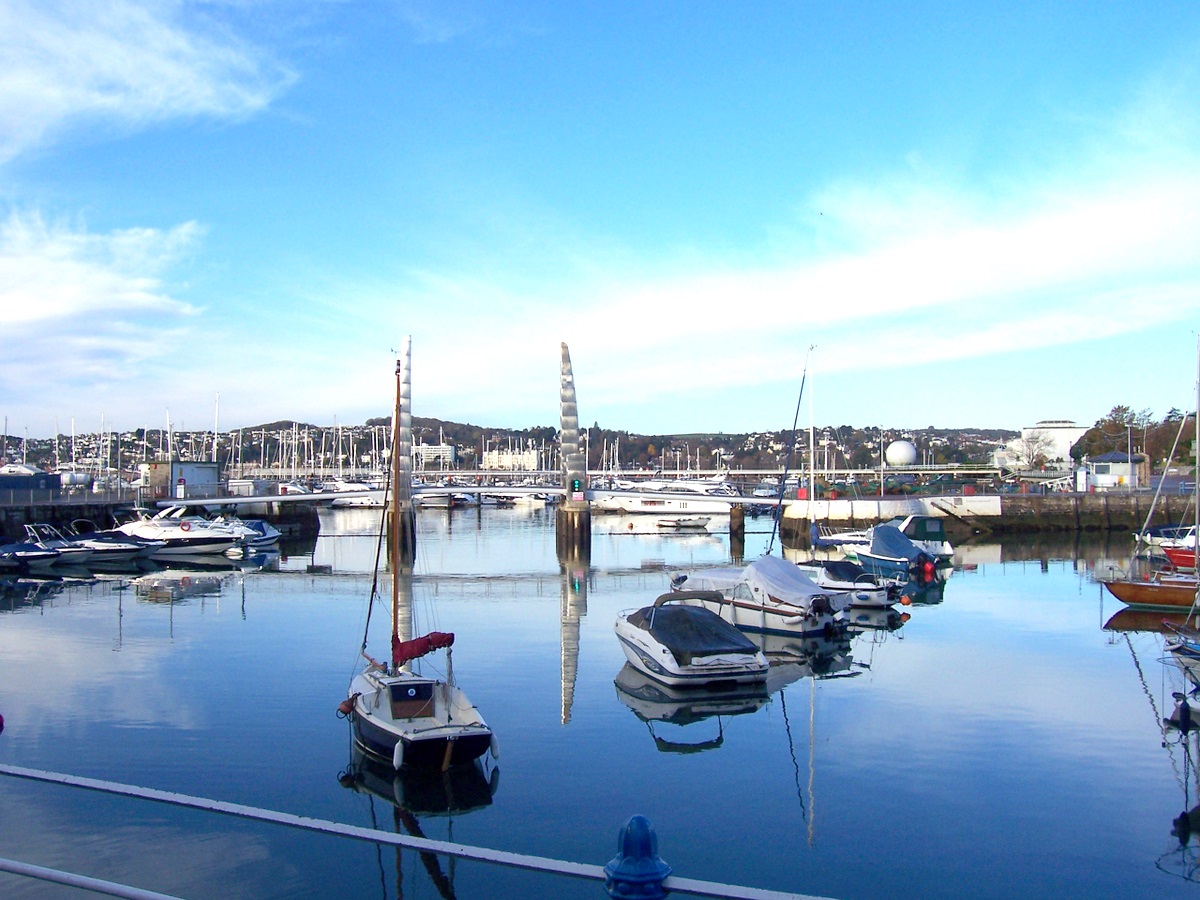 Torquay Restaurants:
No. 7 – Speciality Fish Restaurant
7 Beacon Terrace TQ1 3BH t: (01803) 295055 web: www.no7-fish.com
Simply the best fish/seafood restaurant in the Bay. Informal and small with brisk friendly service. Not a cheap option but very much value for money. Booking is absolutely essential all year round.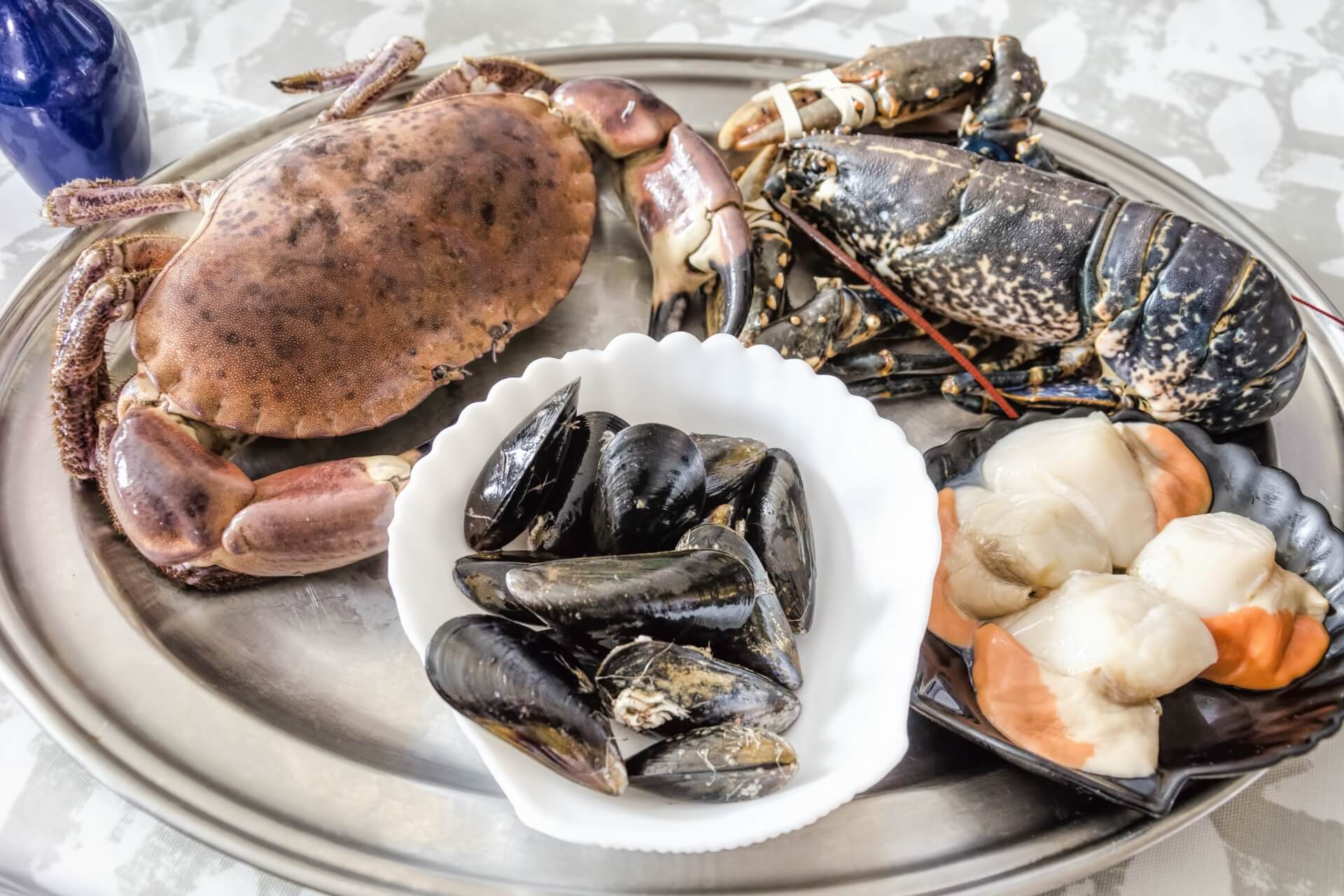 The Elephant / The Room - Contemporary English Cuisine
Beacon Terrace TQ1 3BH t: (01803) 200044 web: www.elephantrestaurant.co.uk
The only Michelin starred restaurant in the area. Run by a dynamic chef proprietor. A comparatively expensive option BUT the food is from a team striving constantly for excellence.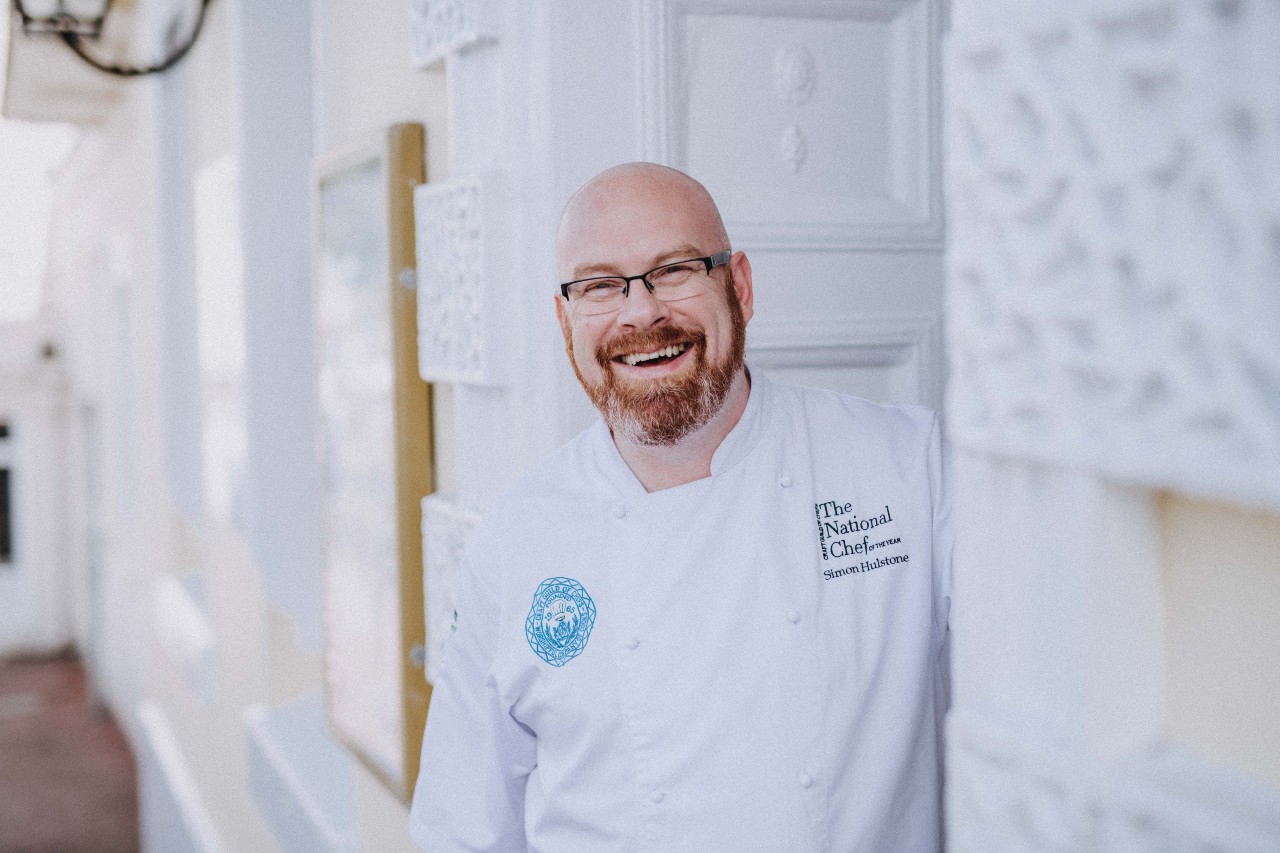 The Orange Tree – Traditional English Cuisine
14 Parkhill Road TQ1 2AL t: (01803) 213936 web: www.orangetreerestaurant.com
Listed by 'Les Routiers'- Sweet romantic restaurant. Not a cheap option option but service is not hurried and as such the evening will be leisurely experience and the atmosphere is relaxed. This intimate restaurant is simply made for special occasions.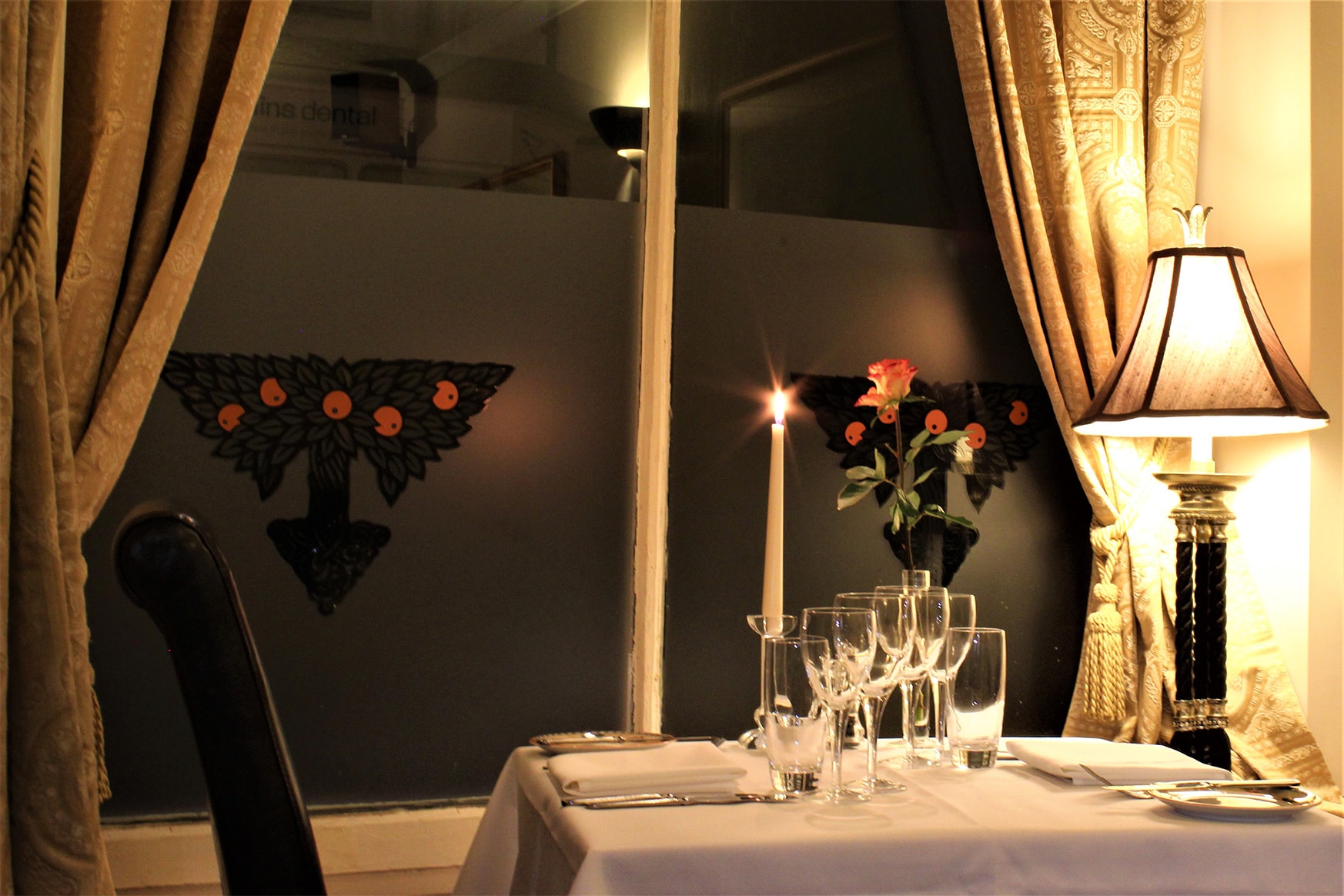 The Old Vienna – Austrian Food
7 Lisburne Square, Torquay TQ1 2PT t:(01803) 380180 web: www.oldvienna.co.uk
Located in Lisburne Square, (opposite the property), this is a very small intimate restaurant run by a chef proprietor with a very big personality. Service and food are both superb. Some of the dishes are very Austrian, others a little more familiar to British palates. This little restaurant makes you feel very welcome.
Ephesus
48 Torwood Street, Torquay, TQ1 1DT t 01803 294466
Located only a very short walk from Torquay harbour, this restaurant has quickly gathered a very strong following amongst locals. The Greek and Turkish cuisine is tasty and varied and very well presented. The staff are enthusiastic and friendly and the owner is welcoming and very eager to please.
website www.ephesustorquay.co.uk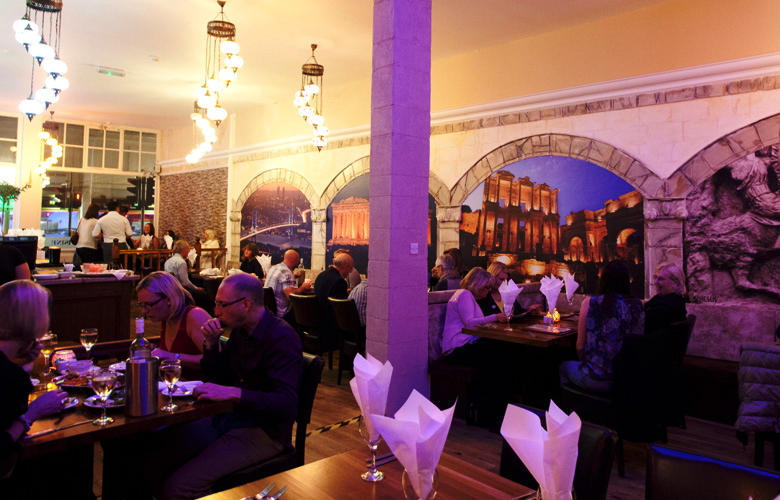 On The Rocks
1 Abbey Crescent Torquay, TQ2 5HB t: (01803) 203666 Web: www.ontherocks-torquay.co.uk
This restaurant has a sea front location next to the new Abbey Sands Development. The restaurant is stylish and modern and has excellent food. Menu changes regularly and there is a great use of local produce.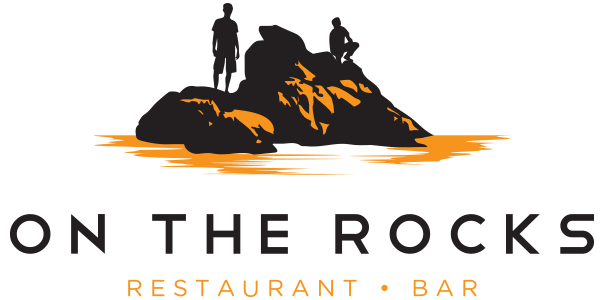 Le Bistrot Pierre
Abbey Sands, Abbey Crescent, Torquay. TQ2 5FB t: 01803 221213 Web: www.lebistrotpierre.co.uk
The upstairs restaurant has spectacular views across the bay and that and the buzzing atmosphere when busy are really the main reasons to go there as the food can be quite average. Service can be slow when busy but the young staff seem genuinely eager to please. This is about a fifteen minute walk from the harbour.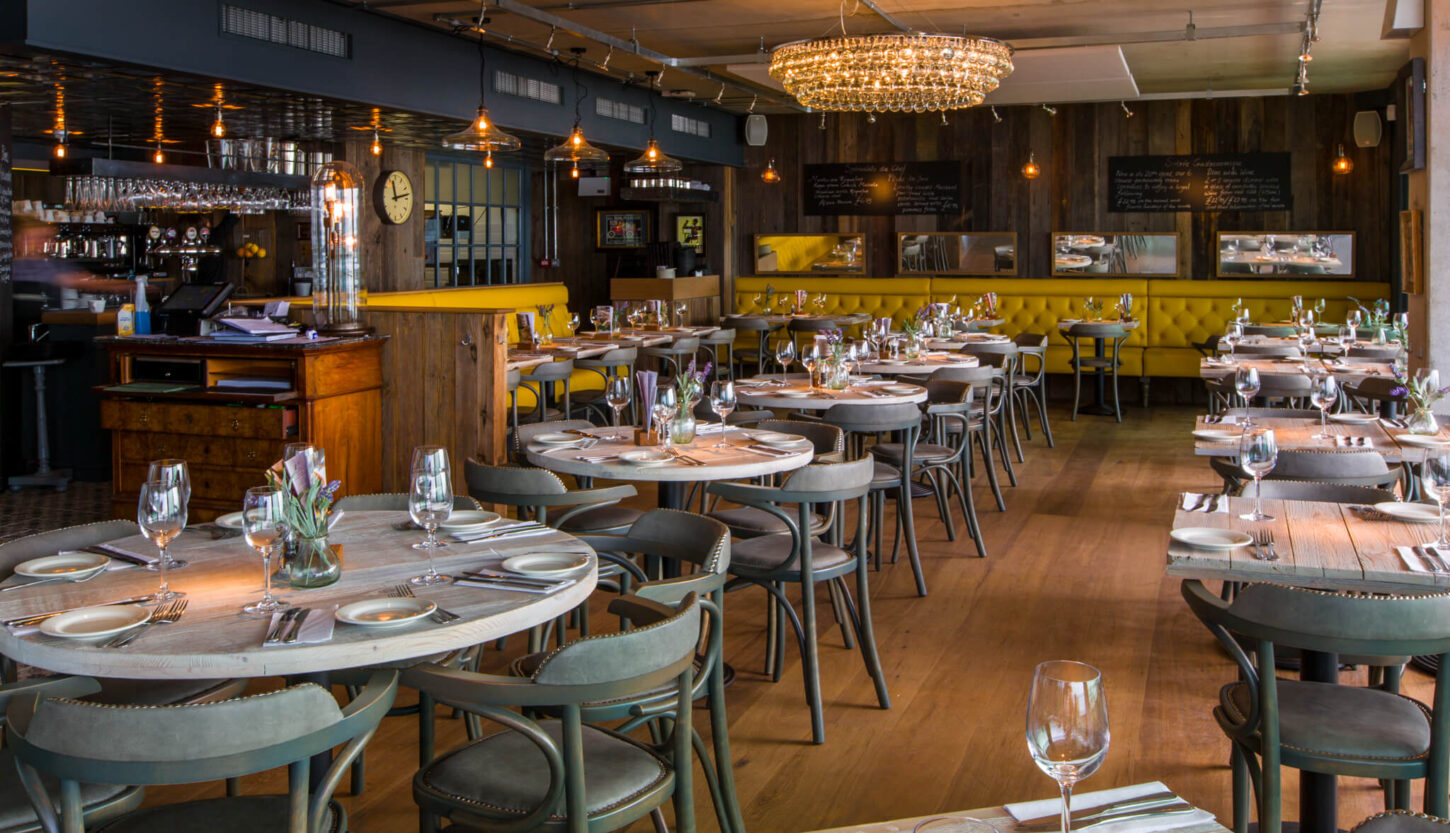 The Waddling Duck Bistro
35 Ilsham Rd, Wellswood, Torquay, TQ1 2JG (01803) 203 778 Web: www.thewaddlingduckbistro.co.uk
A fabulous little restaurant located in the very heart of Wellswood (about a five minute drive or taxi ride away from the Lisburne Place Luxury Town House) which has rightly got a large following amongst locals and visitors alike.. The quality of the food and service are superb and the menus change regularly to keep diners coming back again and again....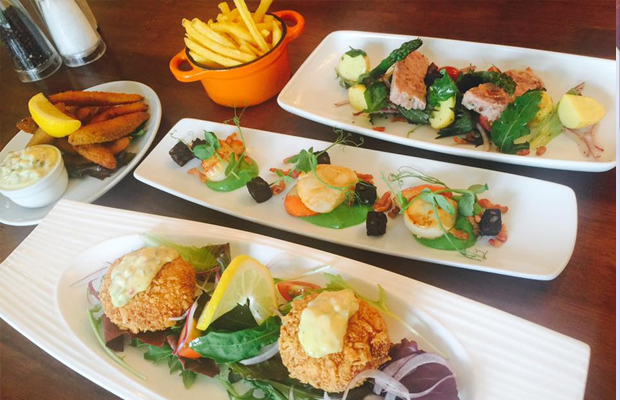 Local Produce:
A long established beer and cider festival that takes place at the beginning of June each year.
One of England's most successful and prestigious wine producers they have also been successful cheese producers since 1981. Wine tours available. About a thirty five minute drive from the Hesketh Crescent Apartment.
Operated by Torbay Coast and Countryside Trust, this organic farming operation involves about 700 acres across The Torbay area. At the heart of the farming is the herd of Ruby Red Cattle (North Devons).
Owned by farmer Richard Haddock, this farm show particularly showcases the produce of the South Hams area to the west of Torquay and The English Riviera. Produce for sale includes beef from Mr Haddock's own Aberdeen Angus herd. The shop is about twenty minutes drive away from the Hesketh Crescent Apartment.
Check availability and rates at our Lisburne Place Luxury Town House Self Catering
Use the calendar below to check availability, prices and to book. Don't foregt you can get up to 20% off the standard rate offered by the online booking agents if you book direct with us.
Your widget will appear here.
Alternatively, call us on 01803 292958 or on 0791 905 1066