Theatre Breaks in Torquay and The English Riviera
Torquay and the english riviera have a surprising range of theatre venues on offer
Torquay has a number of theatre venues that play host to an incredible range of shows including professional touring productions of West End Hits, one night gigs by top British stand up comedians as well as semi professional and amateur productions. The Princess Theatre is about five or six minutes' drive away from The Lisburne Luxury Town House.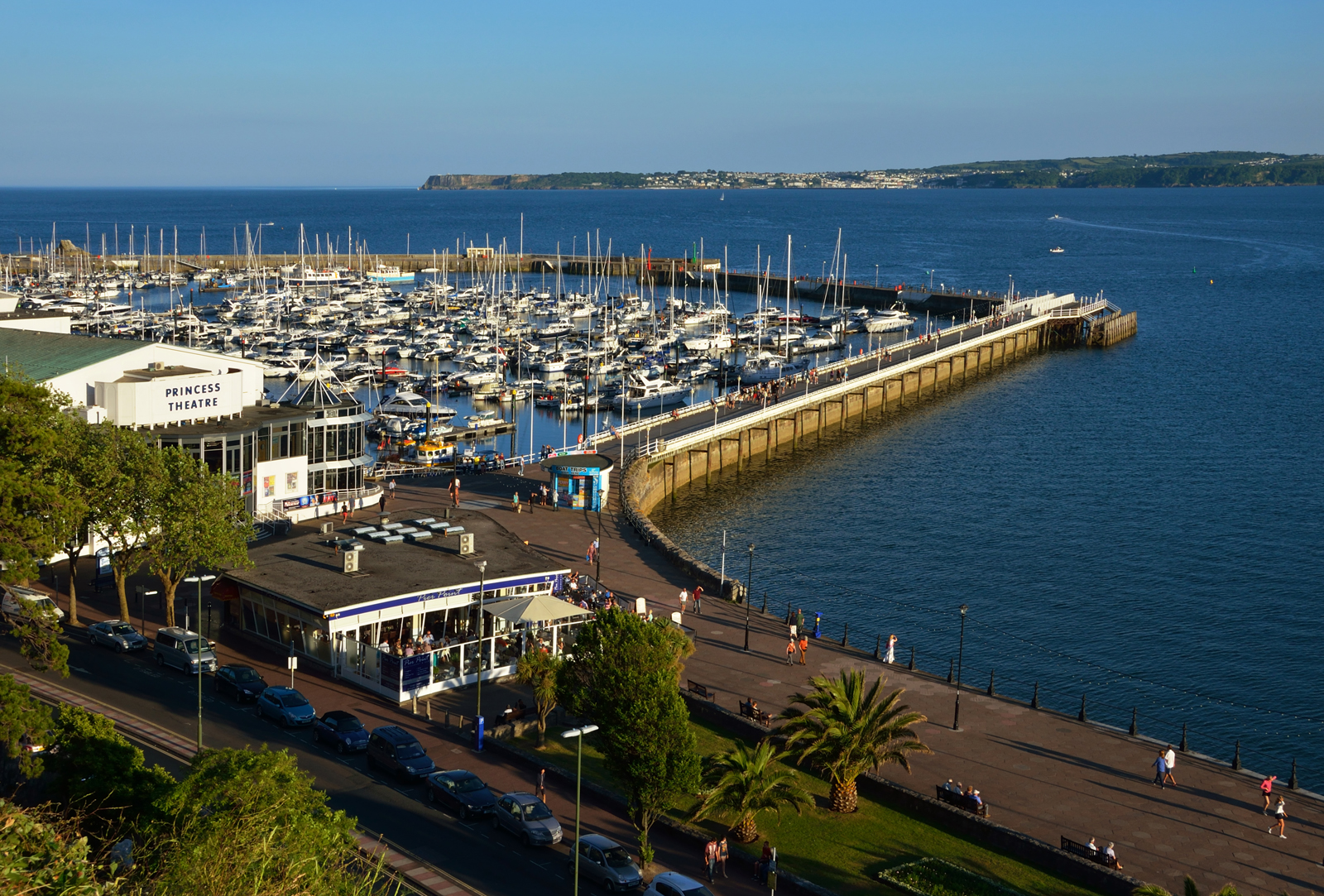 Located on Torquay's seafront this is the main theatrical venue venue in the area and is ideally located for guests who would like to have a pre or post show meal as the neighbouring Pier Point Restaurant has specifically designed menus for pre show meals whilst in town there are a number of restaurants that can accommodate later dining.
The Princess Theatre is reputed to have the largest auditorium in the South west. It is only a seven or eight minute drive from Lisburne Place Luxury Town House. We are able to obtain tickets for guests free of the normal booking fees. This means that guests will save at least £3.00 per ticket.
This venue is perched high upon Babbacombe Downs is a quirky privately owned theatre that still plays host to traditional variety shows and was the venue that launched the careers of many famous stars like Jimmy Tarbuck and Bruce Forsyth.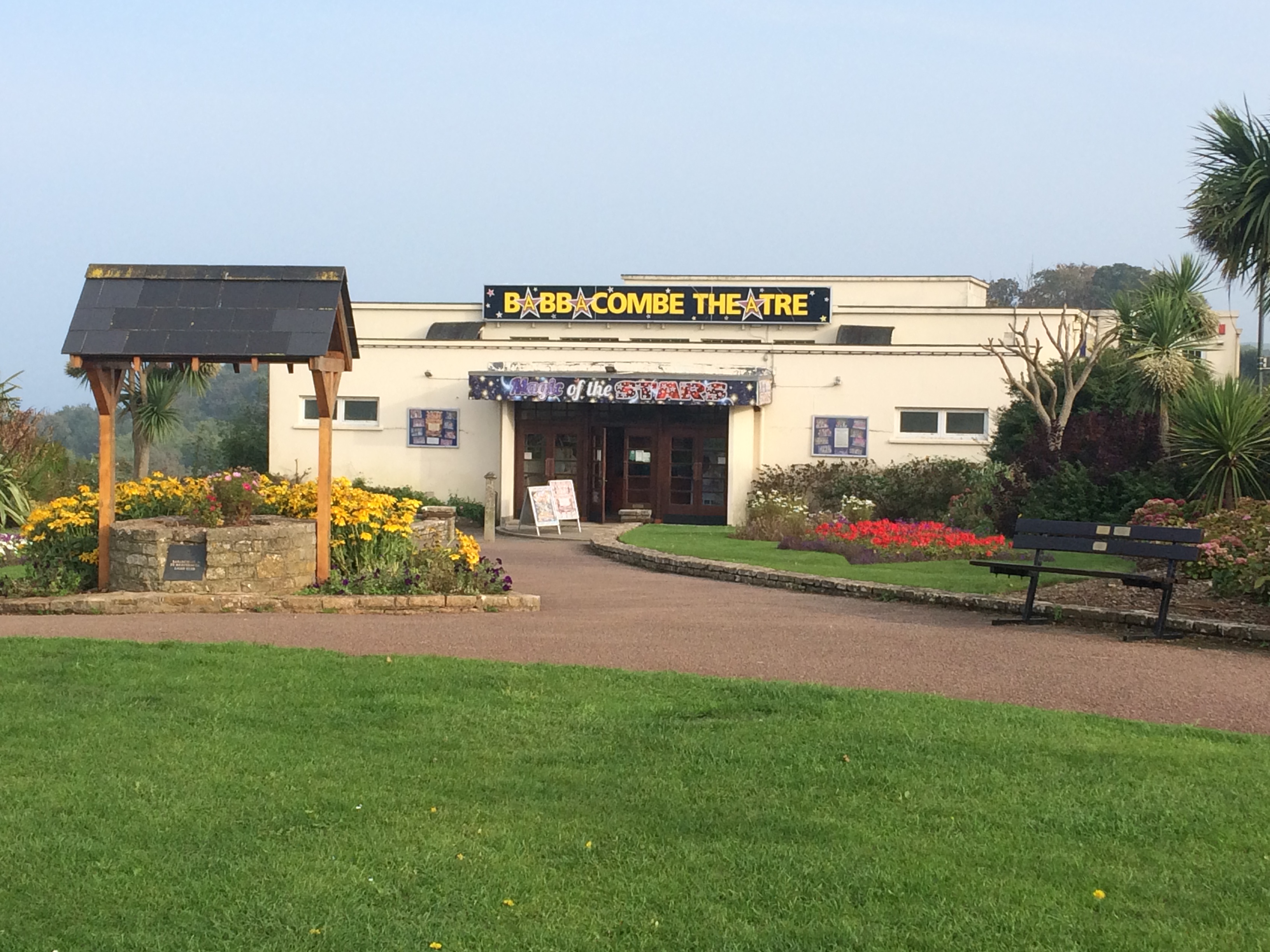 This can be found at Meadfoot and is the incredibly professional home of TOADS. They have a full diary of shows throughout the year some of which include small professional touring productions. This theatre is just a few minutes' drive from The Lisburne Place Luxury Town House. Click here to see details of all forthcoming shows at the Little Theatre in Torquay.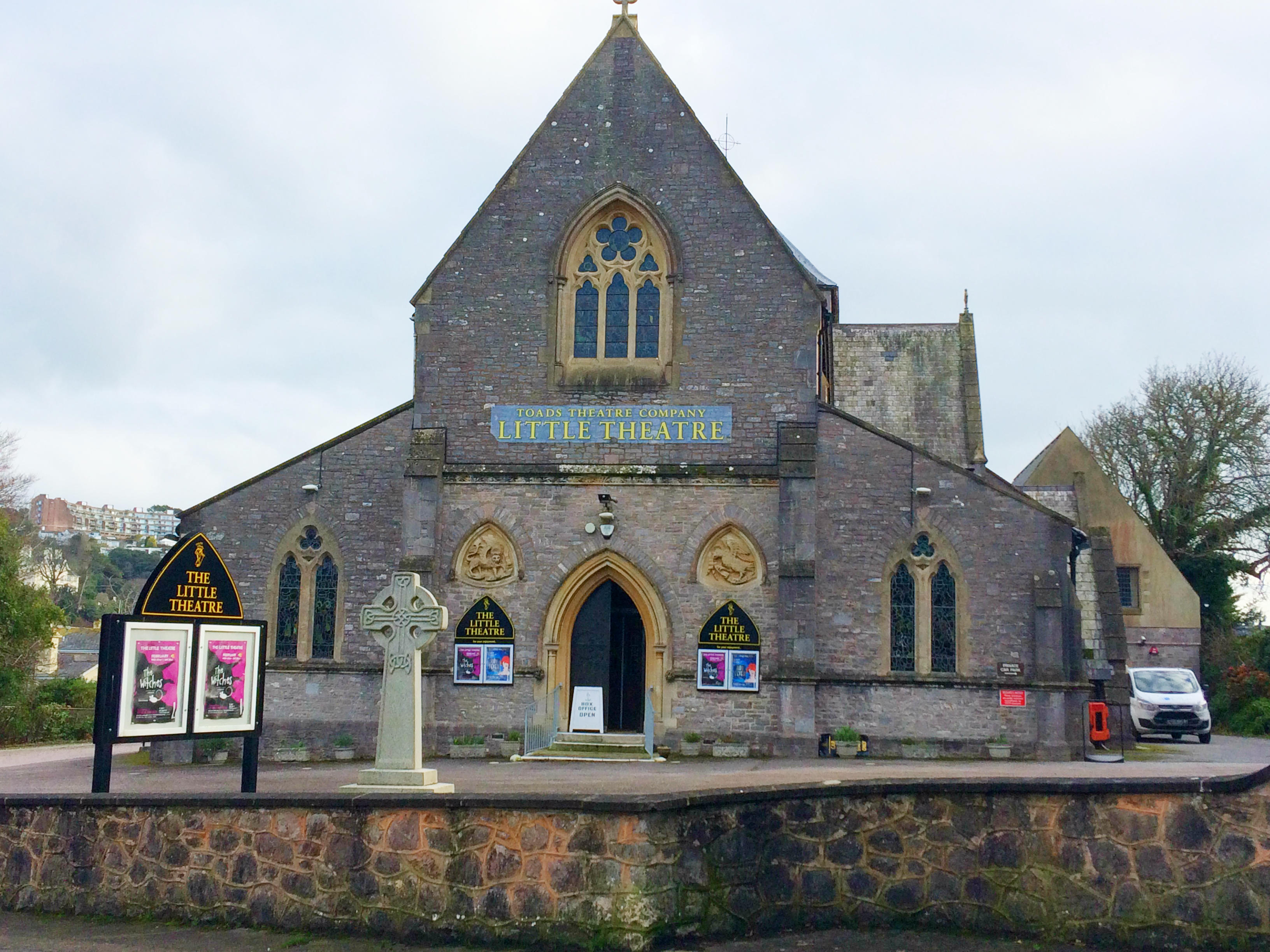 Found in the heart of the old town of Paignton is another historic place of entertainment. It has a mix of professional and amateur productions. This is about a fifteen minute drive from The Lisburne Place Luxury Town House.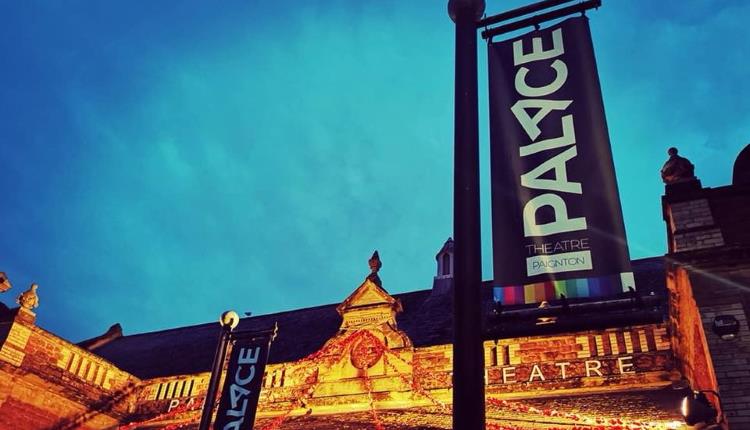 Check availability and rates at our luxury Hesekth crescent holiday apartment
Book the Hesketh Crescent Apartment for your theatre break. Book direct with us and you get rates which are up to 14% cheaper than the standard rates offered by the booking agents and there are no booking fees. Use the calendar below to check availability and rates and to book through our secure sysem using Sage Pay software.
Your widget will appear here.
Alternatively, call us on 01803 292958 or on 0791 905 1066